Our goal has always been to provide optimal protection for musical instruments.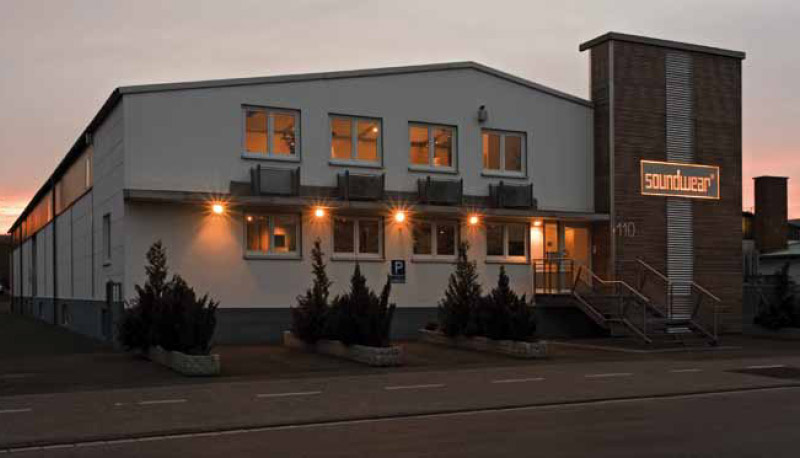 Soundwear is a family run company with headquarter in Erlangen, Germany.
The high position of Soundwear gig bags and cases in the music market is the result of many years of experience and the combination of state-of-the-art production technologies with traditional craftsmanship and unique-ergonomic design.